Unleash the Triple Threat of Cleaning: Steam Power
Experience the unbeatable blend of pressure, heat, and speed as steam particles penetrate even the most elusive nooks and crannies. Discover the endless ways steam cleaning can revolutionize your cleaning routine.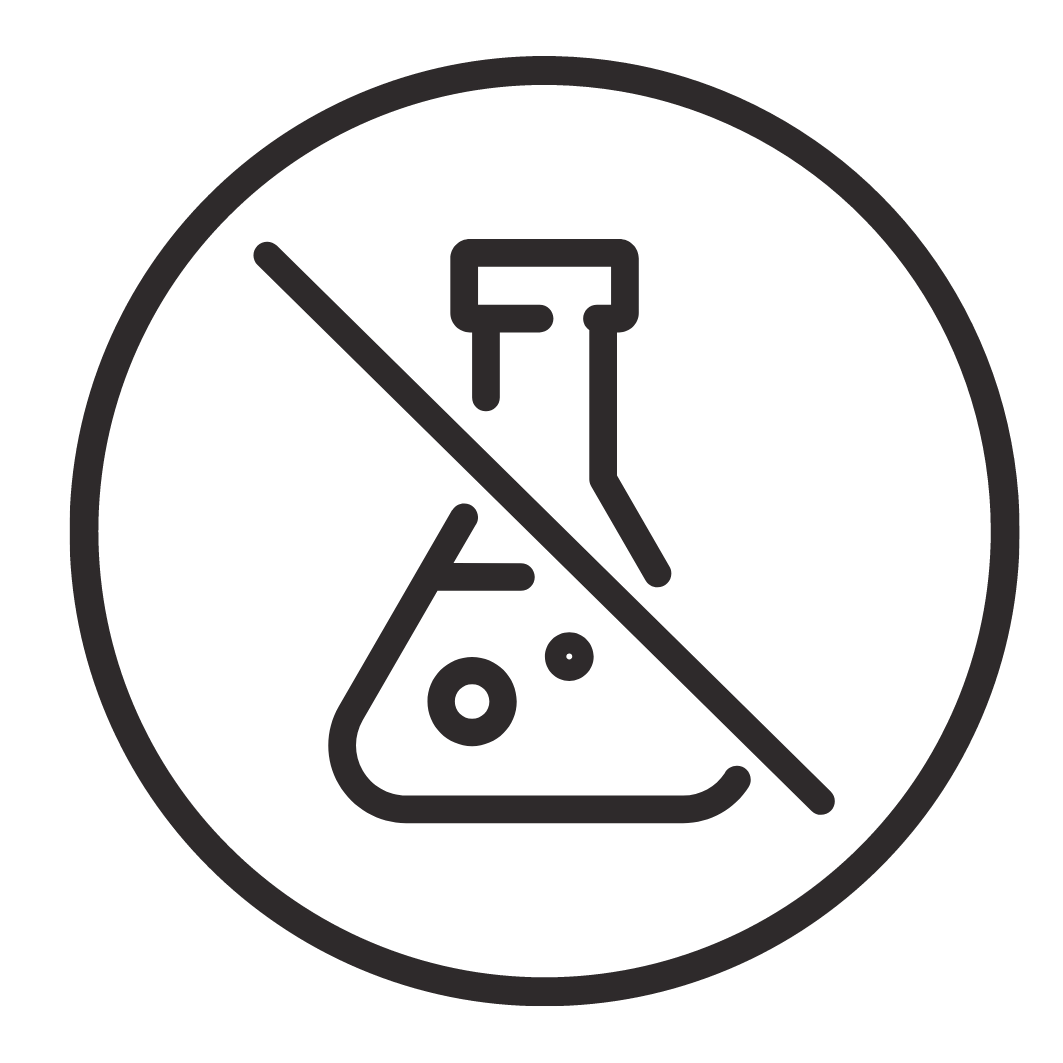 With Vapamore Steam Cleaners, you can unleash steam at a sizzling 200-210 degrees, obliterating bacteria and allergens without a single drop of harsh chemicals. Welcome to a cleaner, healthier world.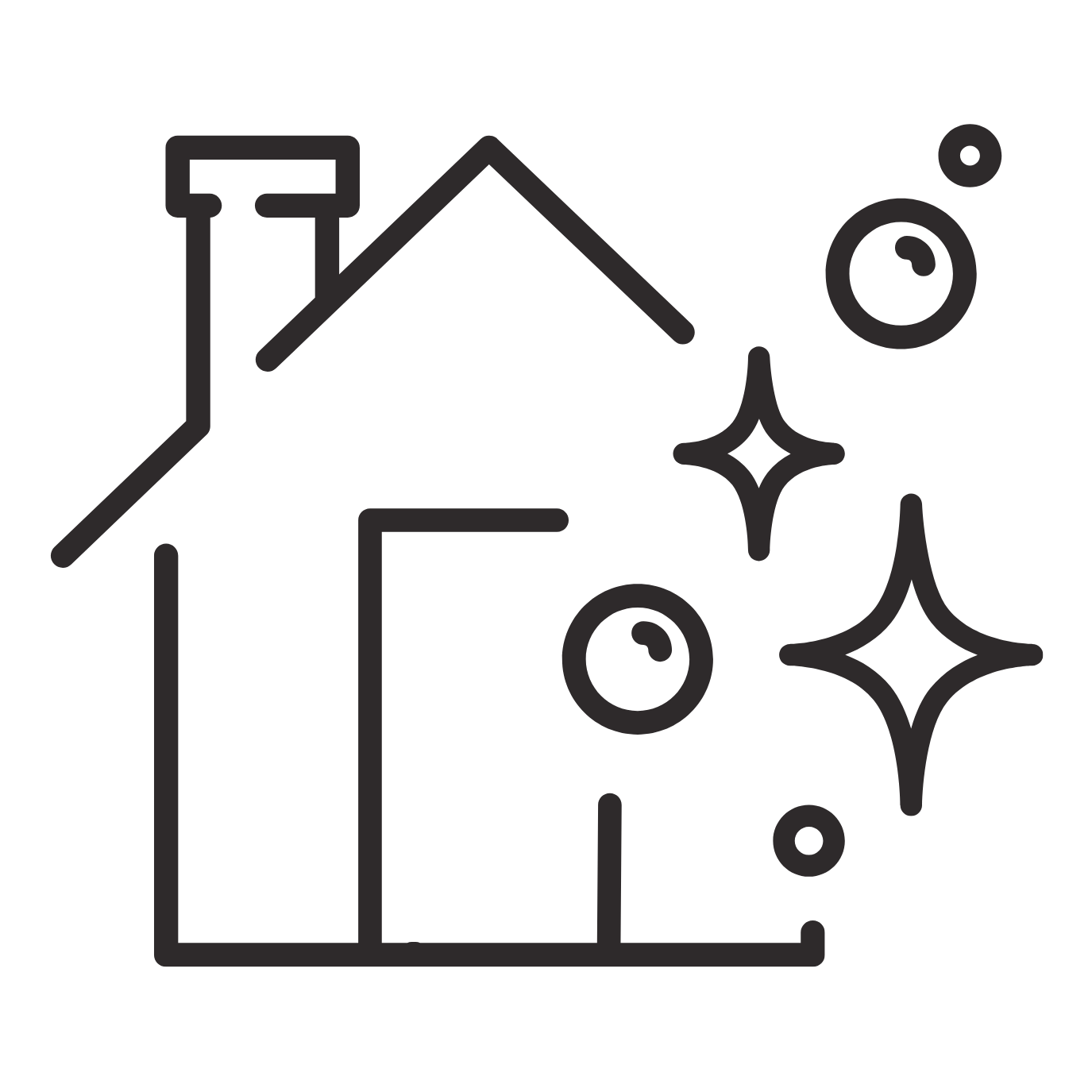 Dive into an all-encompassing cleanse that touches every corner of your living space—from your kitchen and bathroom to the garage and even the backyard BBQ grill.

Discover the power of steam cleaning to naturally annihilate bedbugs and their eggs, while also eliminating allergens. All without harsh chemicals or lingering residue.
Rediscover that exhilarating "new car" sensation by treating your vehicle to premium steam cleaning. Dive deep into interiors, wheels, rims, and even the engine. Ideal for personal use or automotive businesses.
Compact, Easy to Use, and Easy to Store
The MR100 comes with multiple attachments that stay onboard so they never get lost. The floor head also locks into a slot on the side steamer convenient storage.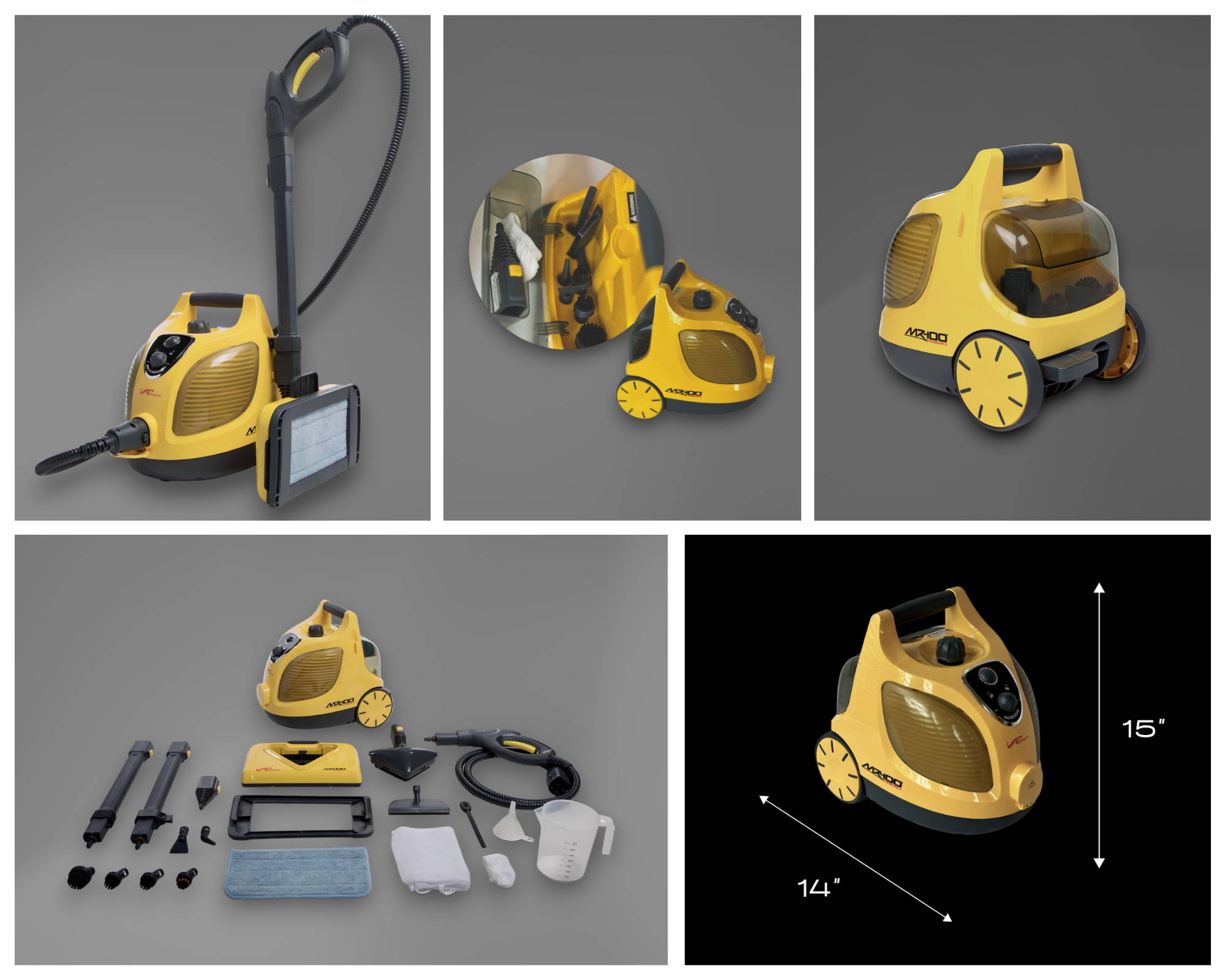 60 Minute Run Time Per Tank
Multiple Attachments Included and Onboard Storage
Additional Ways to Clean with Steam
Wave goodbye to dust, dander, and pollutants lurking in your AC ducts and vents. Your breathable air just got a whole lot fresher.
Effortlessly peel off wallpaper, vinyl, and stickers. From fire damage restoration to stain elimination, tackling graffiti, ink blots, and more—consider all your construction site cleaning needs handled. Even your equipment will look brand new.

All-over site cleaning, including the treatment of mold, mildew removal, eliminating stains, and general equipment cleaning.

Tackle ovens, cook surfaces, cutting boards, and exhaust hood filters while effortlessly degreasing equipment. Beyond the kitchen, breathe new life into carpets by lifting stains and eliminating odors. Bring the sparkle to bathrooms, floors, walls, furniture, and even air vents.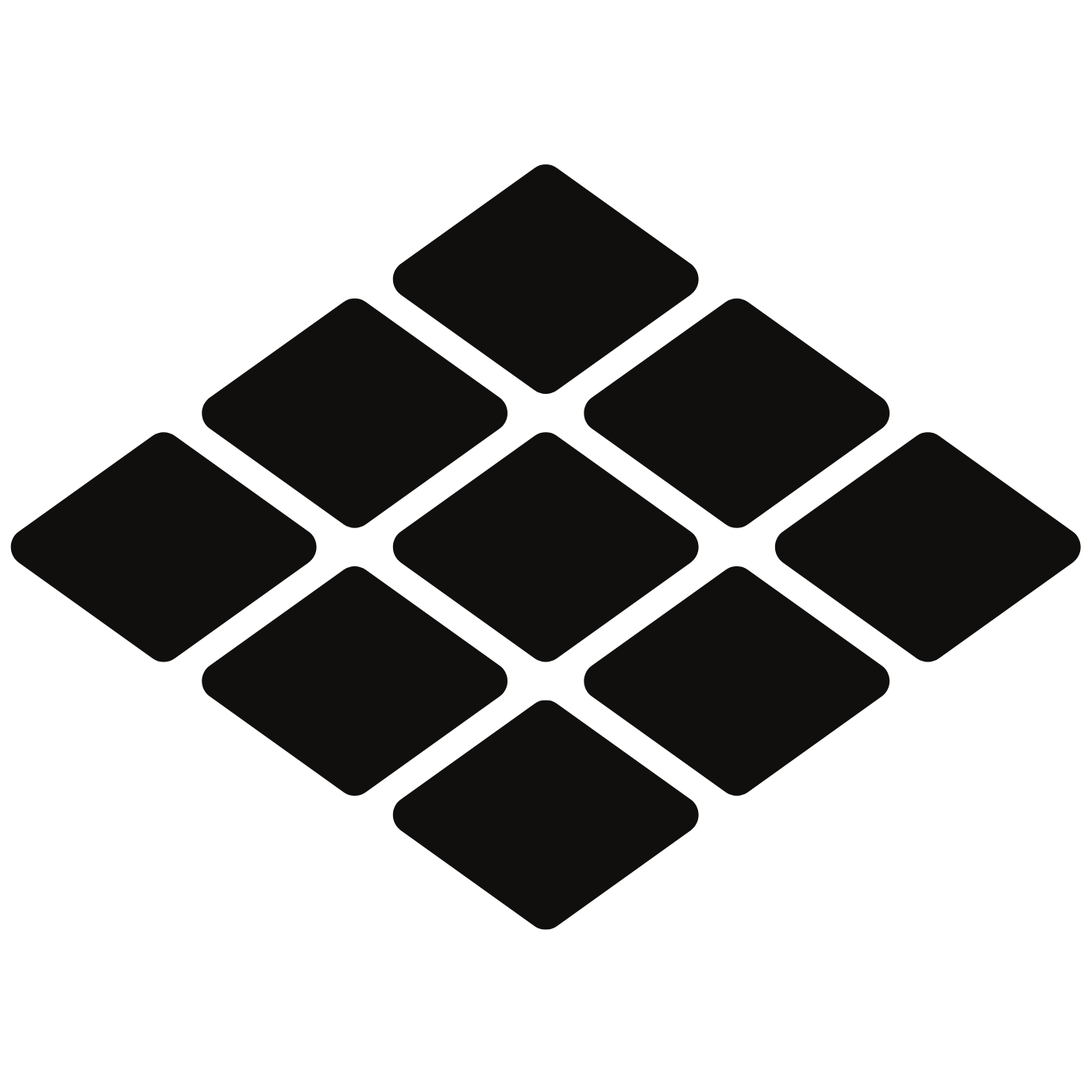 Transform dingy grout lines on your tile, stone floors, and shower enclosures into sparkling, clean masterpieces.
Eliminate allergens like dust mites, spores, mold, and mildew without chemicals. Welcome to a cleaner, healthier space.
Steam away gum on sidewalks, elevators, escalators, tile, cement floors, and more.

Say goodbye to chemical residues on cages, bedding, crates, toys, and surfaces—ensuring your pets don't ingest harmful substances from their environment or paws.

Chemical-free and environmentally safe cleaning of pet pens, crates, cages, veterinarian offices, and more.

Bikes, ATVs, motorcycles, riding gear, golf clubs, workout equipment, and any sporting gear.

Hospitals & Care Facilities
Take your facility's hygiene standards to the next level with unparalleled cleaning of bathroom fixtures, showers, floors, and drapes! Disinfect handrails, air vents, wheelchairs, bedding, essential medical equipment, food trays, and carts. Say goodbye to bedbugs, dust mites, allergens, and bacteria.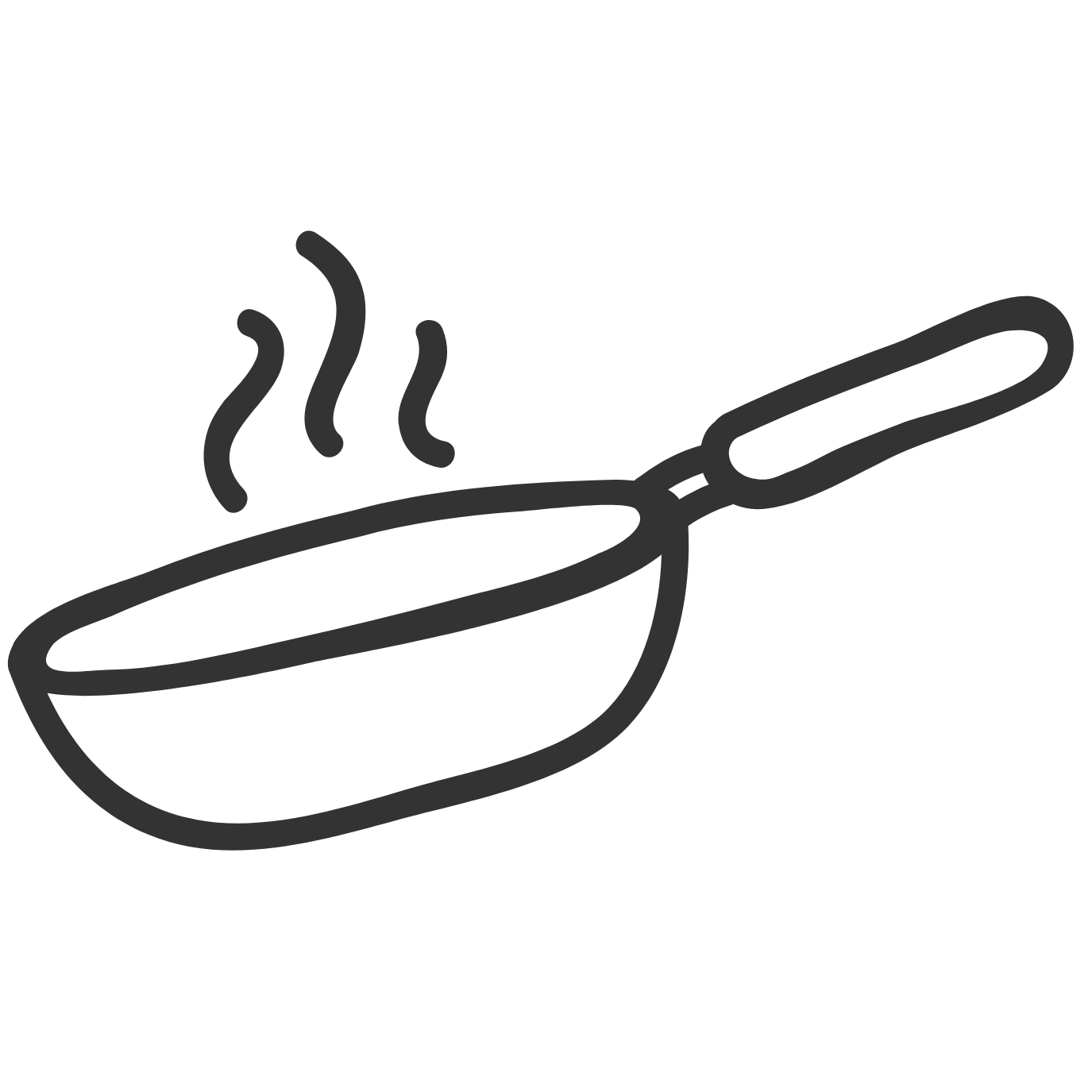 Whether blending, baking, grilling, or cutting, ensure that every element in your kitchen—right down to the exhaust hood filters and freezer defrosting—is sanitized, degreased, and maintained to perfection.