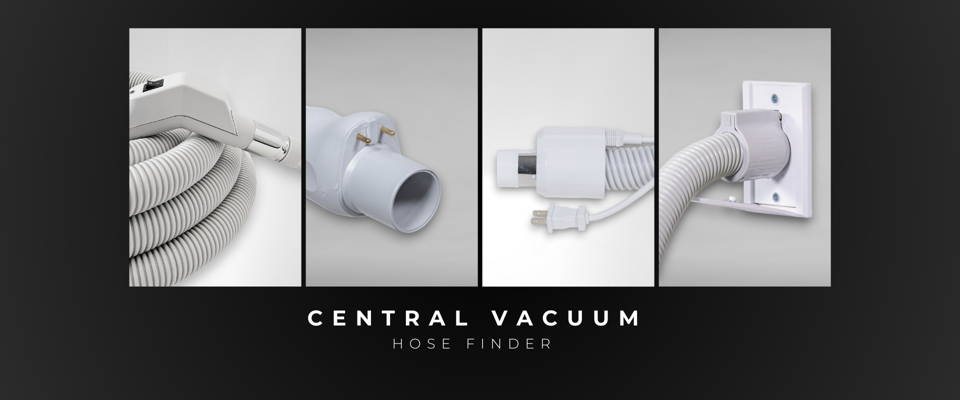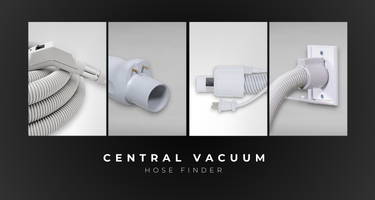 When choosing a replacement hose, the brand of the hose can be different from the brand of your central vac unit. However, the end of the hose that plugs into the wall inlet needs to match the type of inlet you currently have.
Step 1: Click on the inlet below that best matches your inlets.
Not sure what type of inlet you have?
Please click the Chat button and send us a picture of your inlet so we can help you find the hose that matches.
What Makes Geek Vacuums Different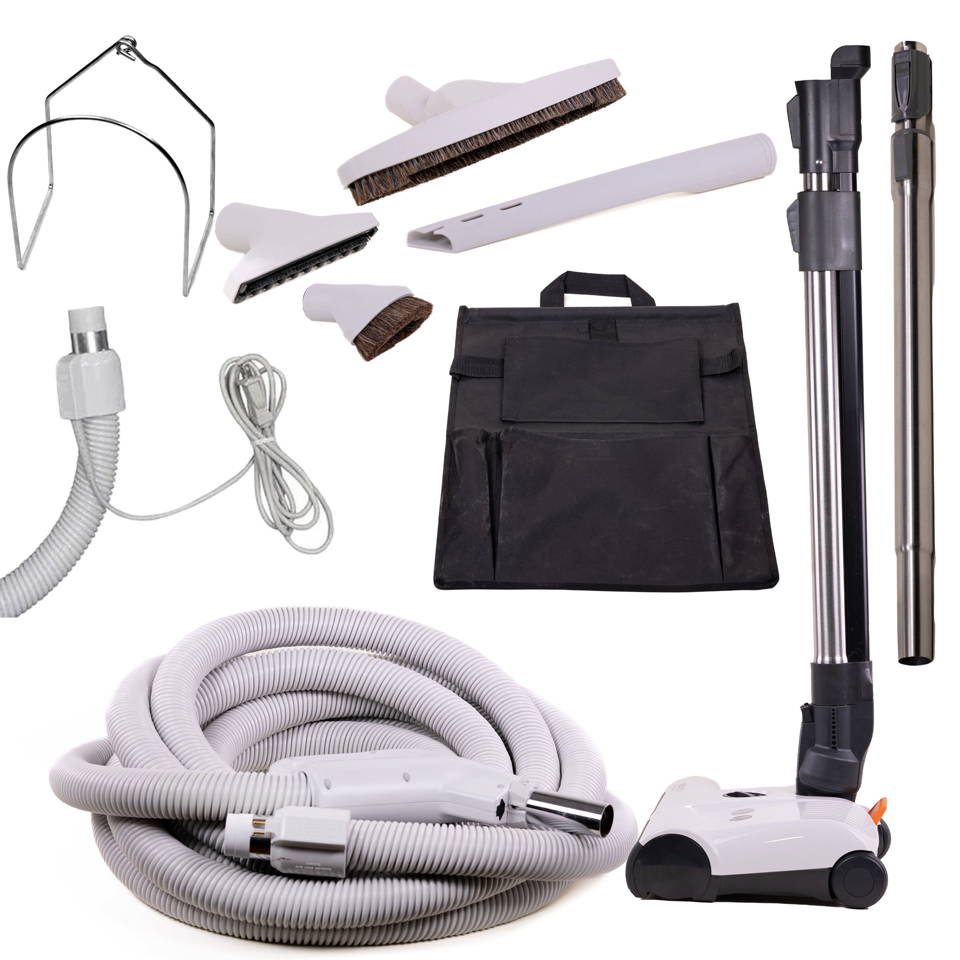 Central vacuum removes 100% of airborne particles when vented outside the home.
Commercial quality tools made to last decades.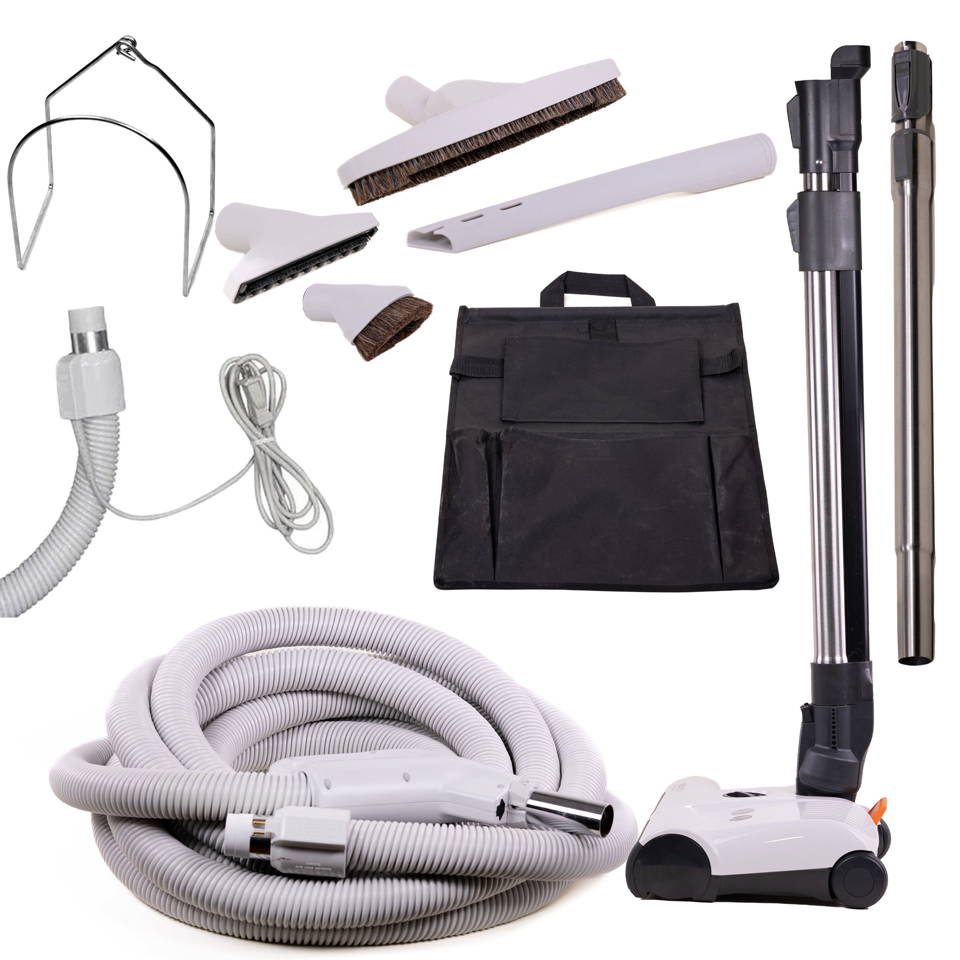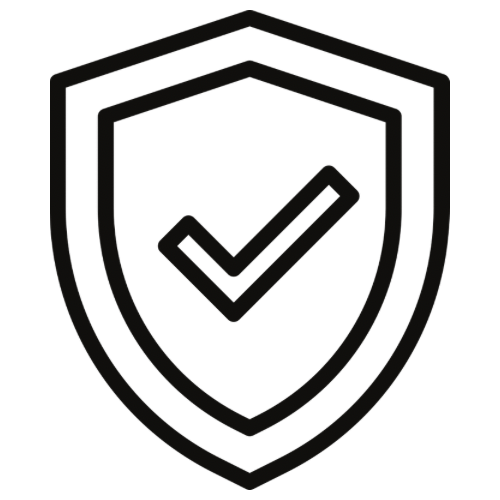 All Sebo Powerheads include a 5 year warranty.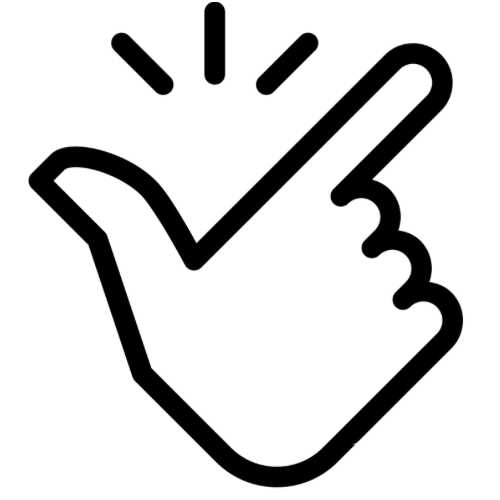 Easy to remove brush roll and easy cleaning.
Easy Choices Designed for your floors
We offer four different options when it comes to choosing the right floor tools for your system. You can choose from our Standard, Value, Premium, and Professional floor tools depending on your needs. Each is specifically designed to provide superior cleaning capabilities and help you get the most out of your central vacuum system.
Introducing the Geek Vacuums Sebo ET Powerhead, designed and built in Germany for professional grade performance no matter what you clean.
The powerful motor moves deeper into carpets than most other models, loosening dirt and dust like never before to keep your home clean. And cleanup is easy! Just pop out the brush roll with no tools required; remove debris; wash it off; and pop it back in seconds. We've also included a lifetime belt that stops the powerhead if you accidentally suck up something too large - plus an onboard computer that alerts you when the height might need to be adjusted.

On top of all this, every wheel is rubber coated so they won't damage hard surface floors while they make vacuuming faster and easier than ever before. Get the best carpet and hard surface flooring cleaning performance with the Geek Vacuums Sebo ET Powerhead today!
Geek Vacuums Bare Floor Powerhead – our premium tool that takes your household cleaning to the next level!

With this power tool, you don't have to choose between a bare floor brush and an electric carpet power head. Instead, you get a combination of both – so you can easily clean any surface.
The swivel neck provides unparalleled flexibility and the LED lights on the front make it easy to spot even the tiniest particles of dust or dirt that would otherwise go unnoticed.
Geek Vacuums Value Carpet Powerhead - the perfect choice for lightweight, long-lasting, deep carpet cleaning.
Economical without sacrificing quality, this power head can work wonders in wall-to-wall carpets and throw rugs, helping you achieve an optimal level of cleanliness all around. And with a light up front so you can easily see what you're doing and an easy-to-change belt when needed, you can't go wrong!
Our customers tell us that our Value Carpet Head works best when used exclusively on carpets – so if you're looking for a head for bare floors, we suggest adding our Classic Floor Brush because it's specifically designed for use on these surfaces. Invest in the Geek Vacuums Value Carpet Head today and experience true value every time you clean.
Geek Vacuums Basic Bare Floor Tool is the must-have cleaning accessory for any space. It's the classic brush style that generations of households have relied on, and it's just as effective as ever at grabbing dust and debris from your hardwood, tile, VCT, and other bare floors.
Our mission is to improve the quality of people's lives by only carrying the best products on the planet. The air inside our homes is up to 5 times more polluted than on the street – and we spend about 90% of our time indoors. The good news is you can easily improve your indoor air by vacuuming often with your central vacuum, avoid using unnecessary chemicals, and put an air purifier in the rooms where you spend most of your time.
Our GVac kits combined with central vacuum systems eliminates 100% of harmful particles while being super easy to use, so you can take control of your indoor air quality and the cleanliness of your home. We are dedicated to provide our customers better, cleaner air to help them lead longer, heathier lives.
Andrea & Miles / Founders
What Our Customers Are Saying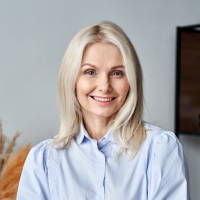 I love my Sebo Powerhead, My favorite part is the brush roll can be easily removed without using any tools
Josh H. / Hotel & Resort Manager
Nothing beats the commercial quality of Geek Vacuums products!