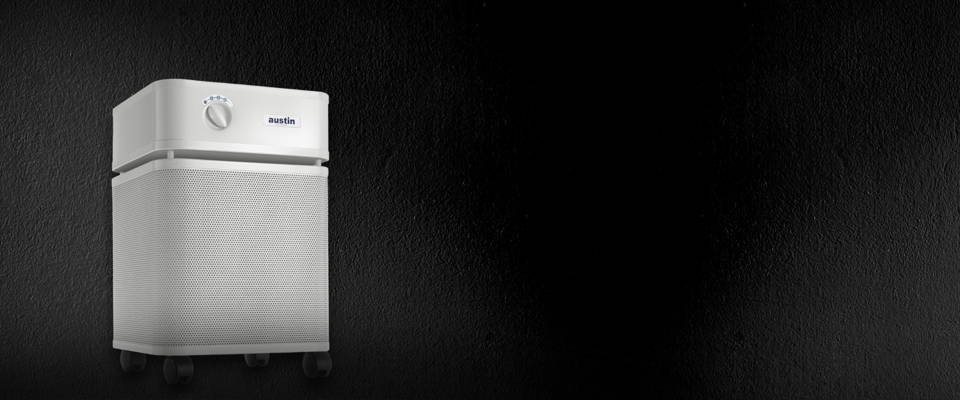 Meet Austin Air, Our Award-Winning Air Purifier
YOUR FAMILY'S TOP LINE OF DEFENSE
Maximum filtration, minimum noise

Fresh, clean air all year round
BREATHE AIR FREE OF CONTAMINANTS
Experience clean, uncontaminated air with the market's sole, clinically validated air purifier. In official tests, our product surpassed over 100 different purifiers. Our system integrates activated carbon with the medical-grade HEPA technology endorsed by the CDC, EPA, and WHO. A diverse group, including doctors, educators, elite athletes, first responders, and parents, trust us for their health and air quality needs.
What Makes Austin Air Different?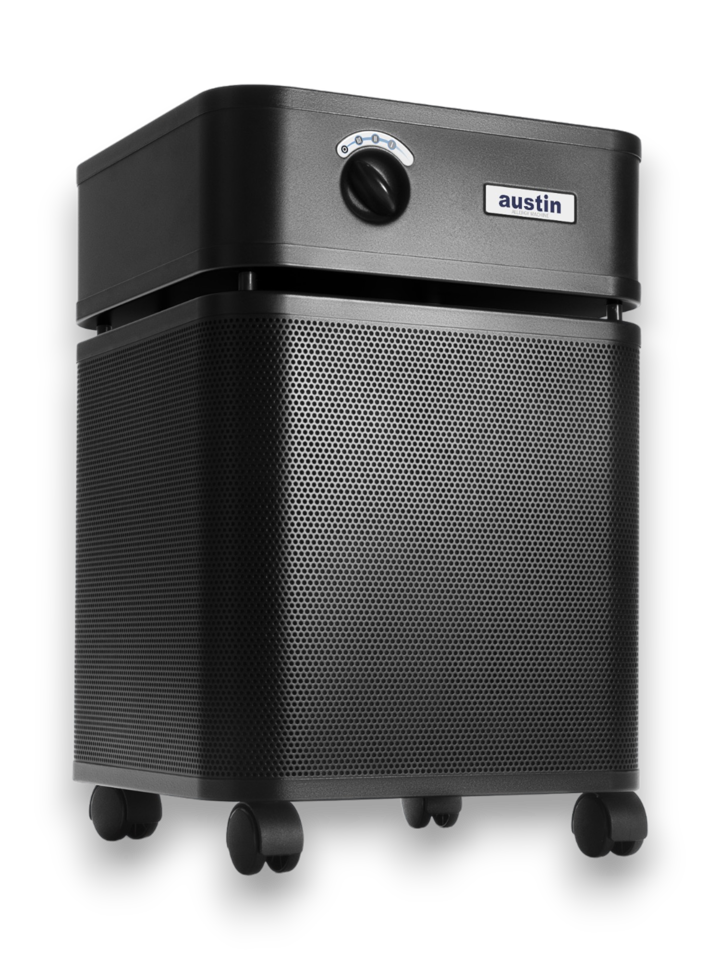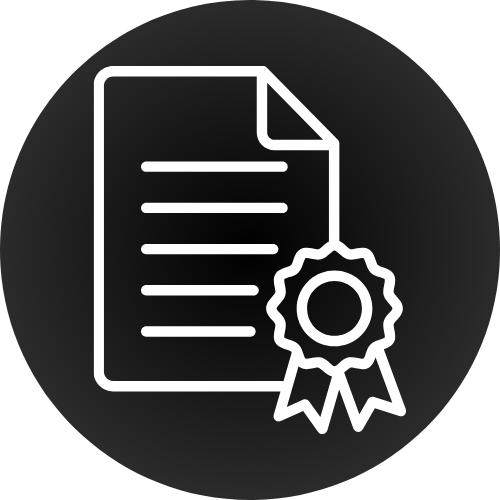 The Medical Grade HEPA used in all Austin Air filters has been independently certified to remove 99.97% of particles.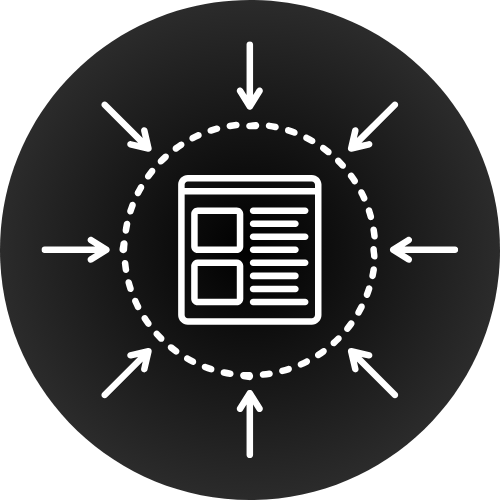 An extensive review by the Environmental Protection Agency (EPA), compared all available air cleaning technologies.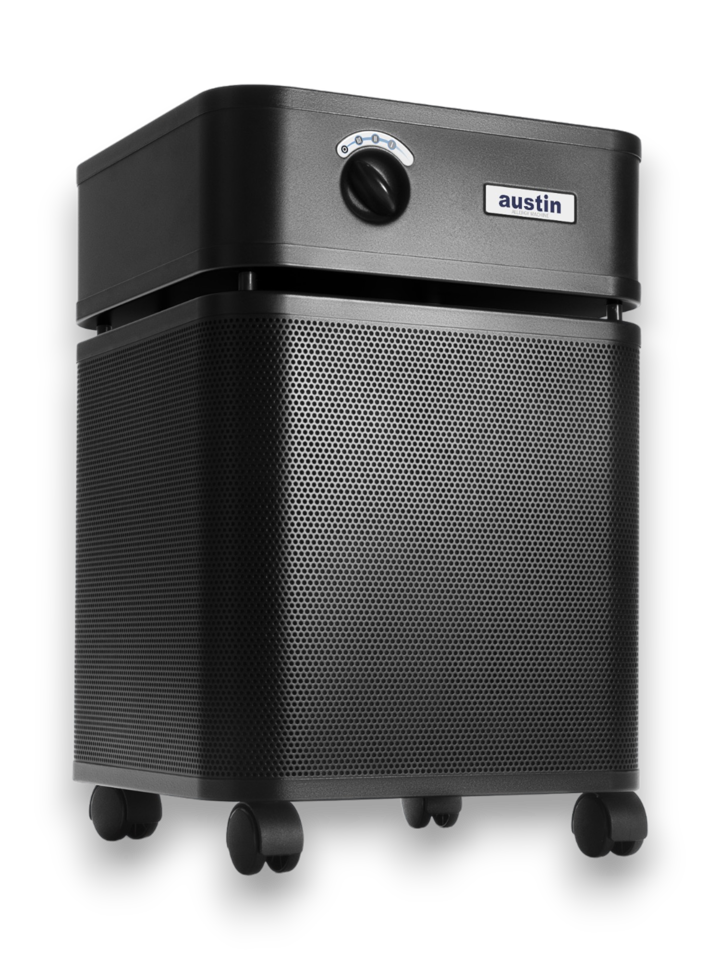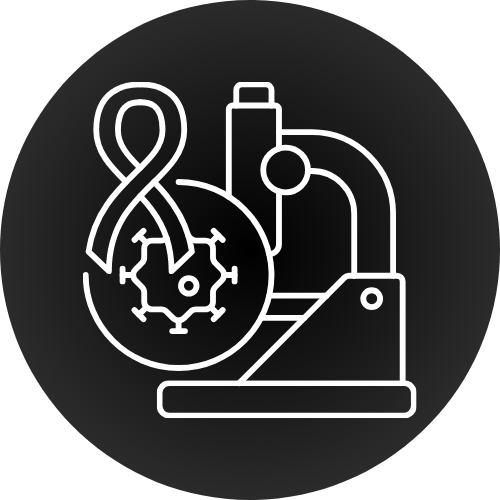 The only air purifier company that collaborates with research institutions for clinical studies on our products.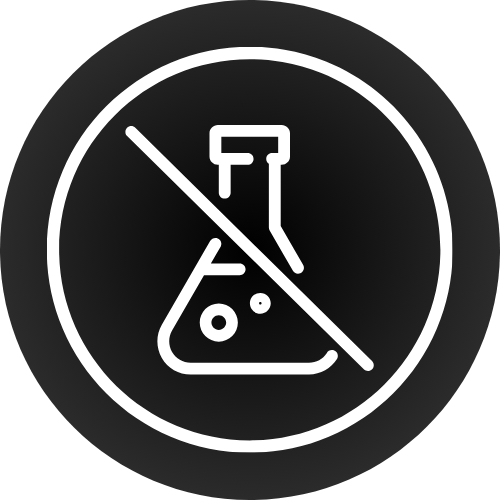 Austin Air Systems constructs its machines using steel and nontoxic powder-coated paint. Additionally, Austin purifiers don't emit off-gassing or dangerous ozone.
All of our purifiers and replacement filters
are FSA and HSA Reimbursable

Common Household Air Concerns
Austin Air Model Comparison
It's what's on the inside that counts
All four Austin Air purifiers offer commendable baseline features, including adept handling of common airborne pollutants. Each model caters to your specific needs, such as enhanced chemical removal (HealthMate Plus®), sleep quality improvement (Bedroom Machine®), or targeted allergen management (Allergy Machine®).